Bank Reconciliation To Avoid Discrepancies
Businesses make deposits and receive numerous receipts from their clients on a regular basis. Bank reconciliation is a highly complicated and time consuming process. Reconciling your bank account statement is an absolute necessity even if it is a costly and time consuming task. We can help you to resolve discrepancies in your bank statement by performing complicated processes such as sorting various transactions by type or date, deducting errors or by adding deposits in transit.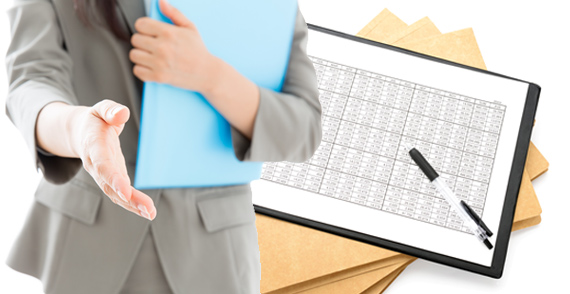 ---
Why Bank Account Reconciliation?
Makes important updates to the general ledger and receives timely entries from the other applications
Provides the ability to eliminate bank statement errors
Enables control of cash flow with the void checks and stop payments function
Verifies the amount of cash in your account
It uncovers irregularities
Why Choose WeDoBooks?
Our experience and tolls make the bank reconciliation process as accurate as possible. By managing your bank reconciliation tasks in a professional and cost-effective manner, we serve as an extension of your small business accounting, allowing you to sleep Better. You will sleep more peacefully at night knowing your bank accounts are reconciled, in balance and that all escrow funds, accounts, checks and disbursed funds are properly accounted for.