General Ledger For Small Businesses
Our general ledger maintenance and reconciliation help our clients focus on their business while we work behind the scenes. We utilize a wide range of software such as QuickBooks, Peachtree, Quicken and LaCerte so we can properly assist you in your general ledger accounting needs. We deliver high quality results at an affordable price.
Our General Ledger Accounting and Reconciliation Includes...
Adjust for prepayments and accruals
Process asset purchase, disposal and depreciation journals
Process stock movement and adjustment journals
Process payroll journals
Process lease, purchase, loan and dividend journals
Review all general ledger accounts and correct any posting errors
Reconcile all balance sheet control accounts
Provide copies of all journal entries made together with a detailed narrative of why the adjustment was made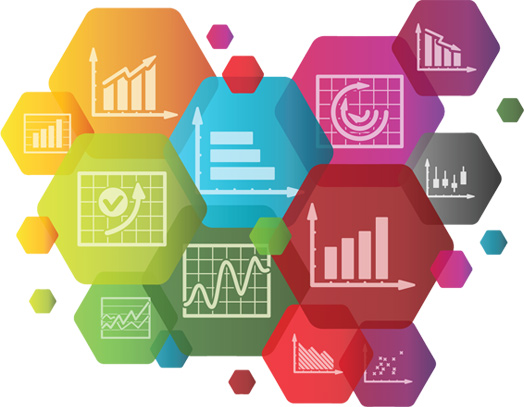 ---
We provide you the flexibility to outsource your accounting department to us or get assistance in a specific area like general ledger accounting and reconciliation. Our bookkeepers can assist you in various functions depending on your needs.
General Ledger Accounting and Reconciliation Benefits...
Generates the information required to manage your business
Enables lenders and investors to see accurate and complete books
Provides an accurate picture of your organization's income
Eliminates the possibility of being exposed to fines and penalties
Business transactions must be properly classified into appropriate accounting categories as per the prescribed accounting standards and the laws which apply to your business. We can help you to record and analyze financial data so you can prepare accurate financial statements and reports.